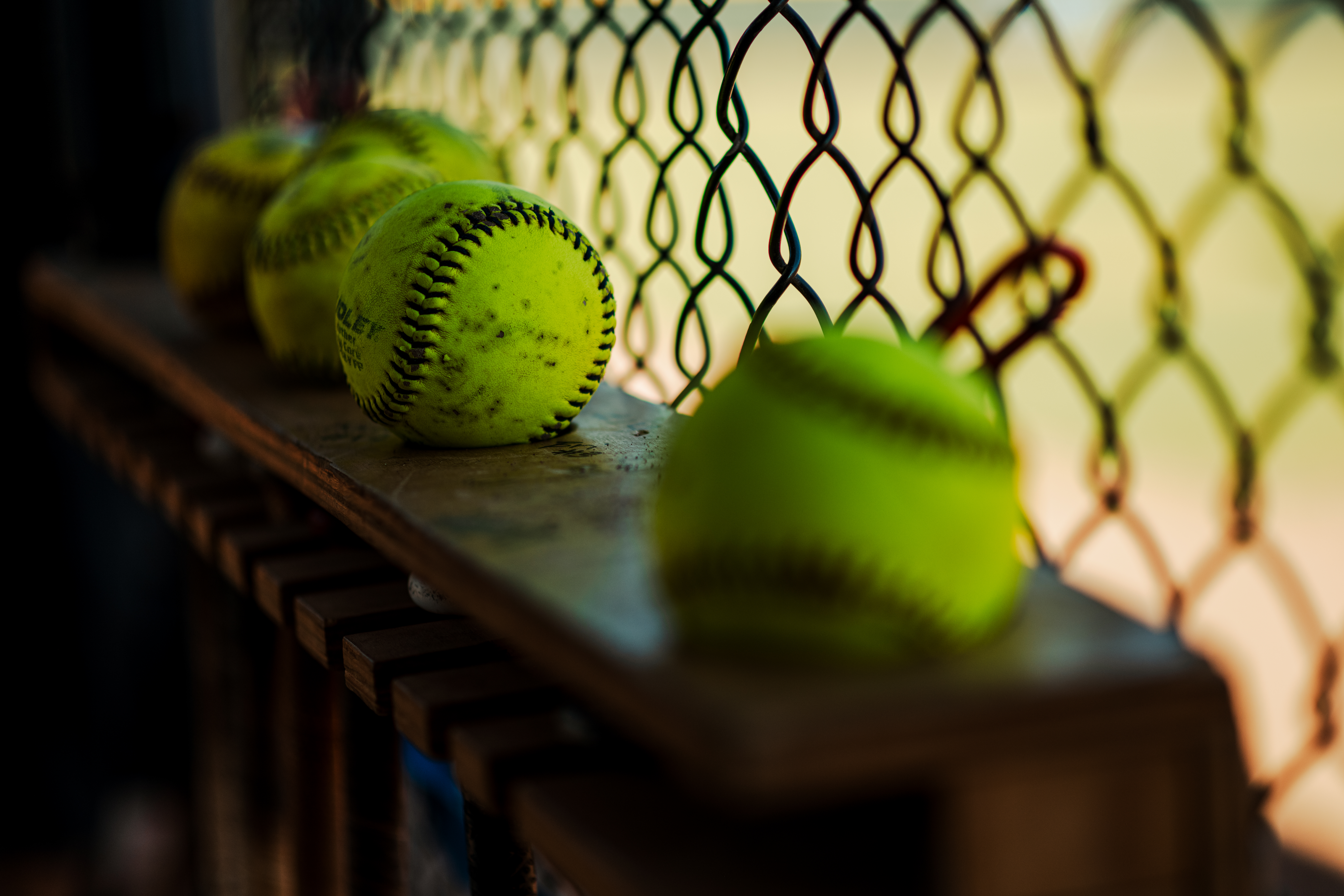 ISSA Winter Worlds and U.S Championships
DIVISION CHAMPIONS FROM ISSA TOURNAMENTS AT TEMPLE, JACKSONVILLE, AUBURN/VALLEY, TWIN CITIES, INDIANAPOLIS, AND SALISBURY WILL COMPETE ON WEDNESDAY OR FRIDAY FOR THE USA CHAMPIONS AND THE TOP SEEDS IN THE WINTER WORLDS.
IT IS ESTIMATED THAT OVER 100 TEAMS FROM THROUGHOUT THE UNITED STATES WILL BE ATTENDING TO COMPETE IN THE ISSA WINTER WORLDS IN THEIR DIVISION
THE 70, 75, & 80 MEN'S AND WOMEN'S TEAMS WILL PLAY WEDNESDAY, THURSDAY, AND FRIDAY. ALL OTHERS PLAY FRIDAY-SUNDAY.