BASEBALL IN SEMINOLE COUNTY
Step up to the plate and swing for the fences in Orlando North's premier baseball facilities, offering state-of-the-art fields and top-notch amenities.
Batter Up and Take a Swing at Adventure
Experience the baseball paradise of Orlando North, where you'll find an impressive array of 30 meticulously maintained baseball fields. From little leagues giving future big names their start to state championships with a winning title on the line, our destination provides the ideal backdrop for your baseball dreams. Step onto the immaculate fields, take your positions with confidence, and get ready to unleash your skills.
But the excitement doesn't end with the game. Off the fields, Seminole County invites you to explore a world of diverse attractions and activities. Embark on thrilling adventures in our scenic parks and nature preserves, indulge in delectable local cuisine, or discover the vibrant nightlife that awaits you. With Orlando North as your base, there's a wealth of experiences to complement your time on the diamond. So, get ready to immerse yourself in a thrilling journey both on and off the fields, where unforgettable memories are waiting to be made.
Upcoming Baseball Events
Here's what's coming to our diamonds.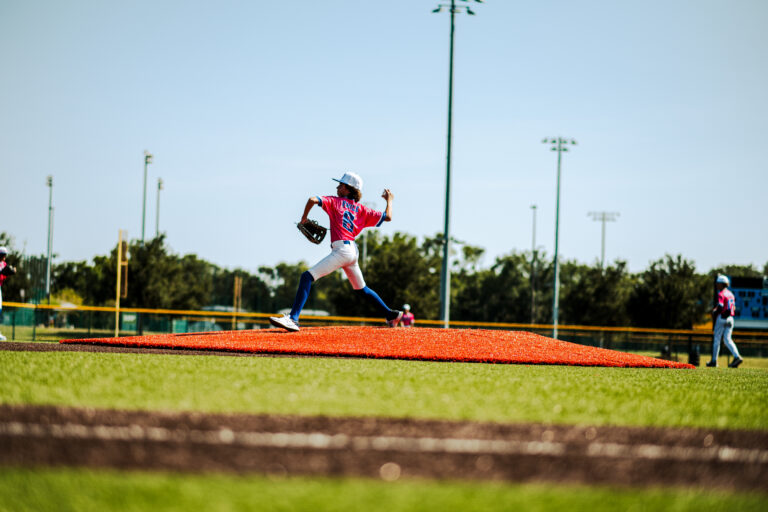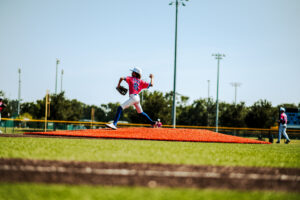 Youth WWBA Championship
Boombah Sports Complex hosts the 2nd Annual Perfect Game Youth WWBA Championships
Explore ON
Baseball Facilities
Explore world-class facilities ready to welcome your players.
Video Gallery
See the action and the amenities for yourself.
Plan Your Next Baseball Event In Seminole County
When it comes to finding the perfect destination for your next baseball event, look no further – you've hit a home run with Orlando North. Our dedicated team is here to assist you every step of the way, from coordinating top-notch facilities to arranging accommodations that suit your needs, we've got you covered. Let us take care of the logistics so that you can focus on the game and create lasting memories for your participants. Whether you're organizing a tournament, training camp, or friendly competition, trust us to make your baseball event a hit in the vibrant and sports-loving community of Orlando North.