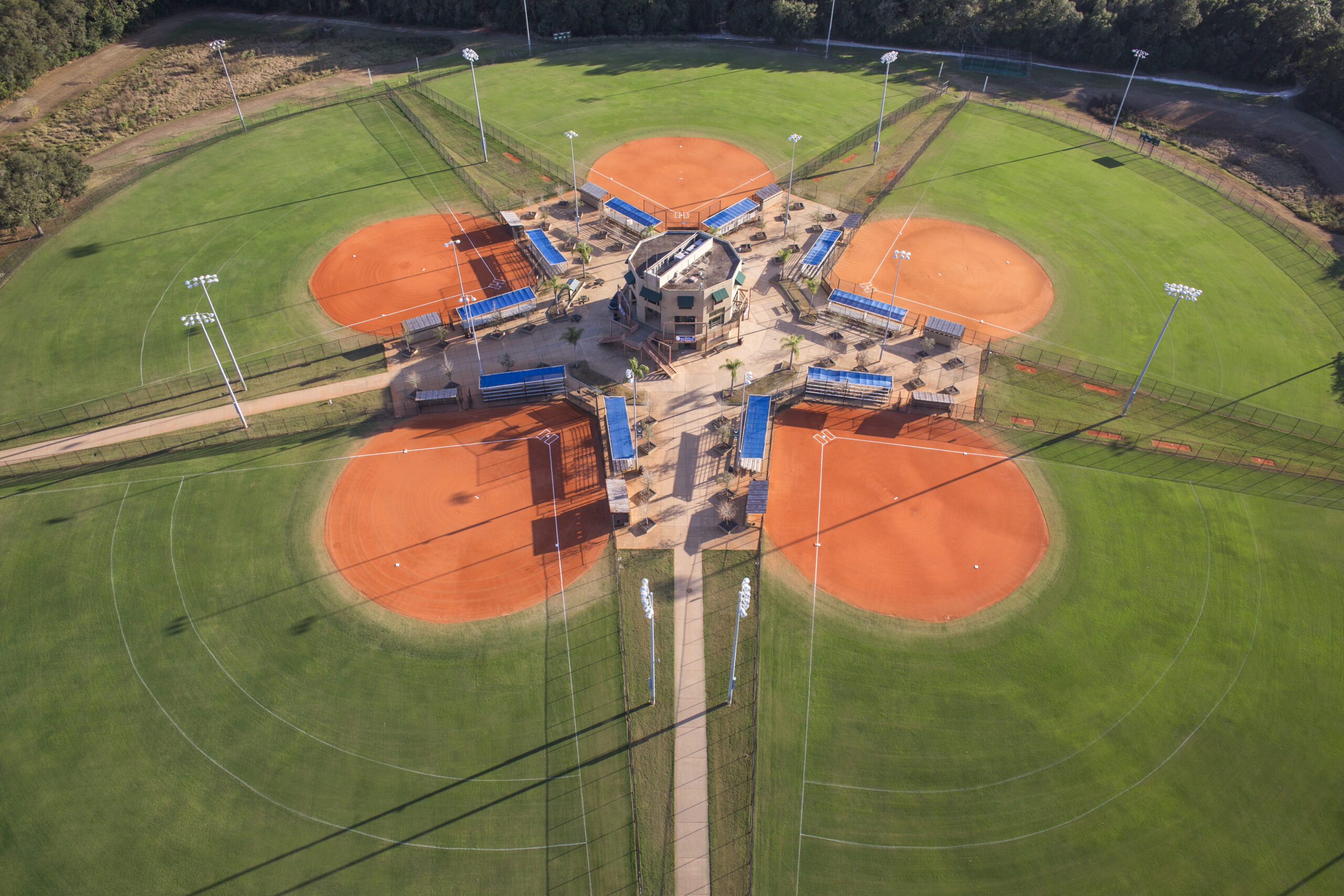 ISPS World Championships
THE EXCITEMENT IS BUILDING AS WE OFFICIALLY KICK OFF THE COUNTDOWN TO THE MOST ANTICIPATED EVENT IN OUR SLOW PITCH CALENDAR – THE 2023 SLOW PITCH WORLD CHAMPIONSHIPS! THIS PRESTIGIOUS EVENT IS SET TO TAKE PLACE FROM NOVEMBER 3RD TO 5TH, 2023, AT THE RENOWNED SEMINOLE COUNTY SPORTS COMPLEX IN THE HEART OF CENTRAL FLORIDA.
THE WORLD CHAMPIONSHIPS ARE THE GRAND FINALE OF A SEASON FILLED WITH DETERMINATION, COMMITMENT, AND ENTHUSIASM FROM TEAMS ALL AROUND THE GLOBE. THIS YEAR, WE'RE BRINGING TOGETHER THE MOST EXCEPTIONAL TEAMS FROM EVERY CORNER OF THE WORLD, SHOWCASING THE TALENT, FAIR PLAY, AND SPIRIT THAT MAKE SLOW-PITCH SOFTBALL A UNIVERSALLY CHERISHED SPORT.
WHETHER YOU'RE A SEASONED PLAYER, A DIE-HARD SUPPORTER, OR A NEWCOMER TO THE GAME, THERE'S SOMETHING FOR EVERYONE AT THE 2023 SLOW PITCH WORLD CHAMPIONSHIPS. OVER THE SPAN OF THREE THRILLING DAYS, TEAMS WILL BATTLE IT OUT, CHAMPIONS WILL BE HONORED, AND UNFORGETTABLE MOMENTS WILL BE CREATED.