GAME ON
OUR COMPLEX. YOUR TEAM. GAME ON.
Where world-class facilities meet endless adventure for athletes, spectators, families, and all sports-lovers.
FIND A FACILITY:
Play ON
Welcome to Orlando North, Seminole County
Orlando North is the ultimate destination to elevate your games and tournaments to the next level. With its world-class facilities and top-notch amenities, this vibrant area offers everything needed to host successful sporting events. From state-of-the-art facilities to well-maintained fields and courts, Orlando North ensures that athletes have access to the best sporting venues. After the games, players and spectators alike can explore the area's attractions, with endless entertainment options to create unforgettable experiences for everyone involved.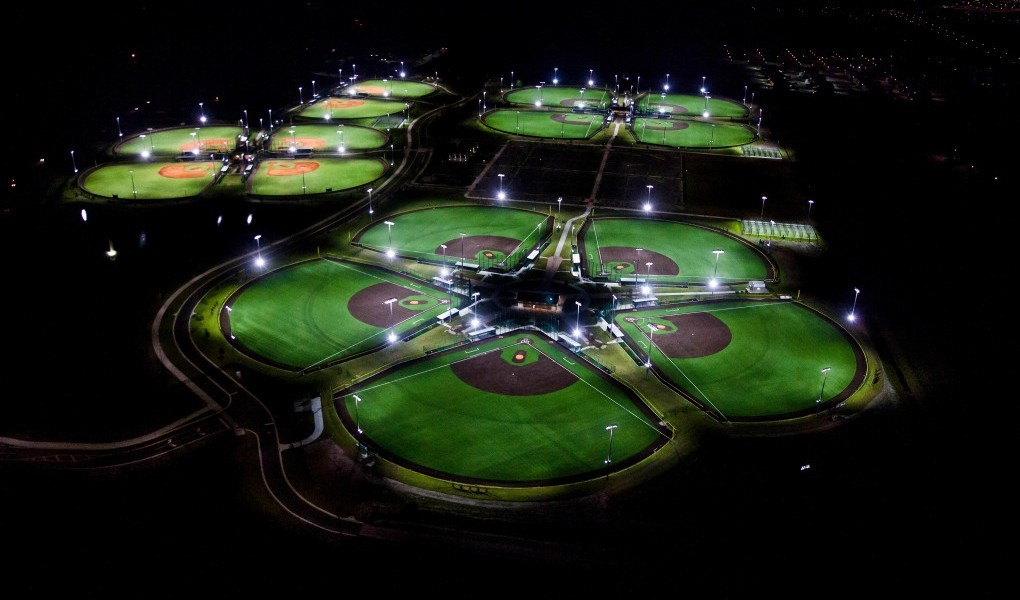 Play ON
Come Play in Orlando North, Seminole County
Orlando North boasts premier facilities and amenities to take your sporting events to new heights.With first-rate venues, courts, and fields, this dynamic region empowers athletes to perform at their best. After competitions conclude, celebrate victories by discovering unparalleled entertainment, attractions, and activities. Orlando North promises exhilarating experiences for players and fans alike. Host your next tournament here and craft unforgettable memories.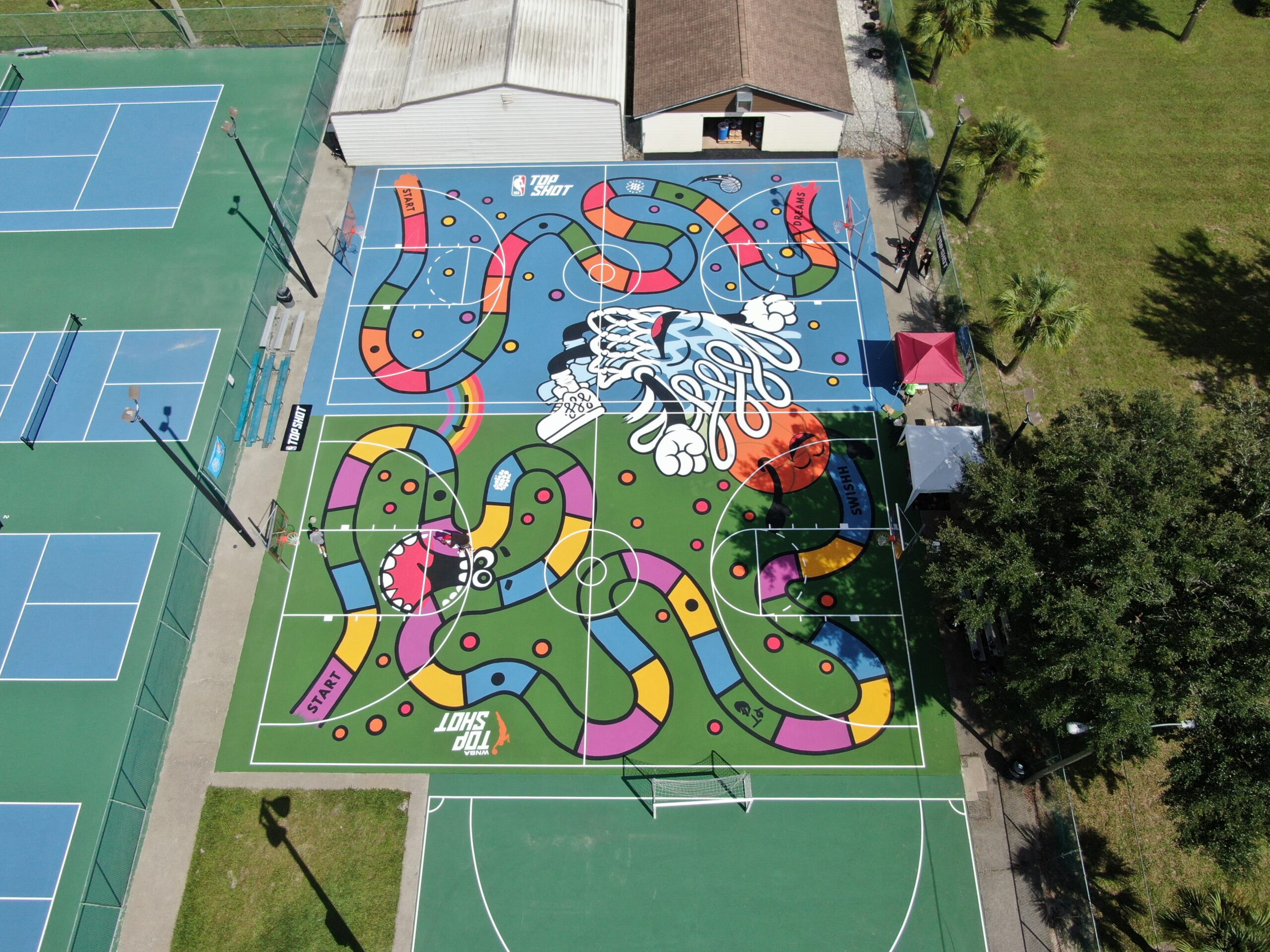 Play ON
Elevate Your Game in Orlando North, Seminole County
Bring your A-game to Orlando North. With exceptional sporting facilities and venues, this vibrant region elevates tournaments and events to the next level. From gleaming fields and courts to state-of-the-art equipment, Orlando North offers athletes the infrastructure to excel. When the final whistle blows, the area provides endless entertainment options to enrich the total experience. With world-class amenities and attractions, Orlando North is the ultimate destination for exhilarating competitions and celebrations.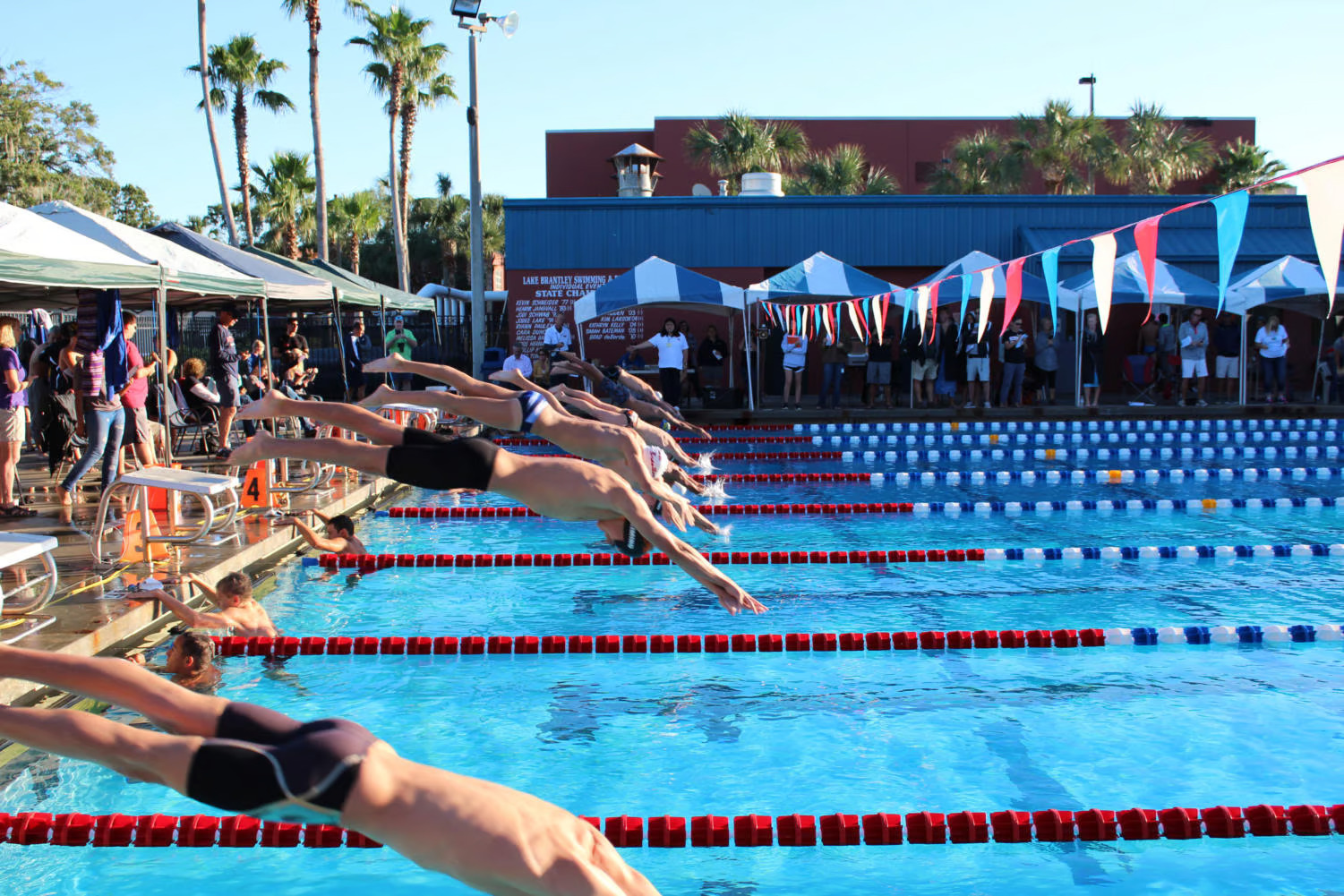 Lake Brantley Aquatic Center Altamonte Springs
Explore ON
What's Going ON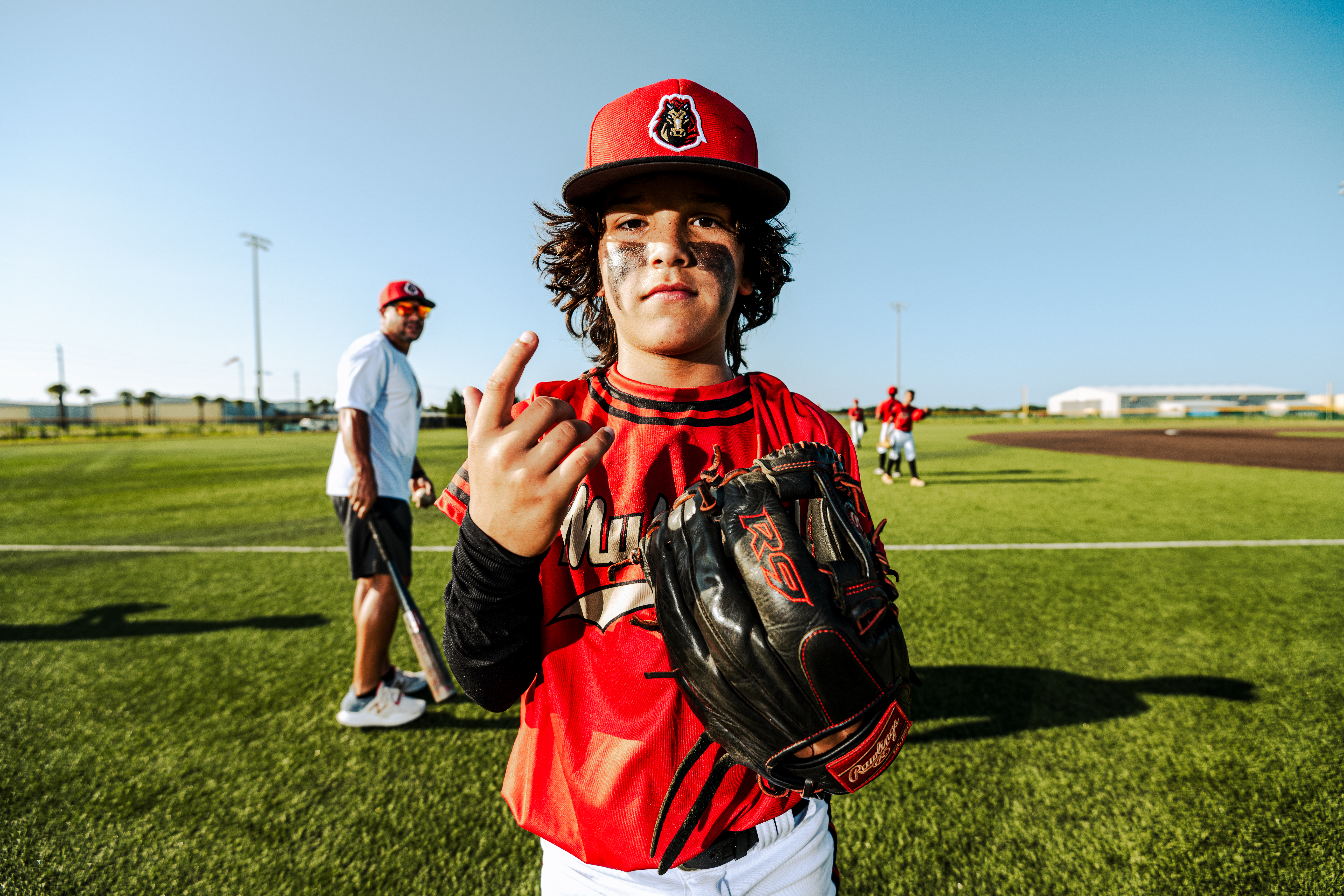 East Winter Classic
Boombah Sports Complex hosts Perfect Game's East Winter Classic Age Divisons: 10U, 11U, 12U, 13U, 14U, 15U, 16U
Explore ON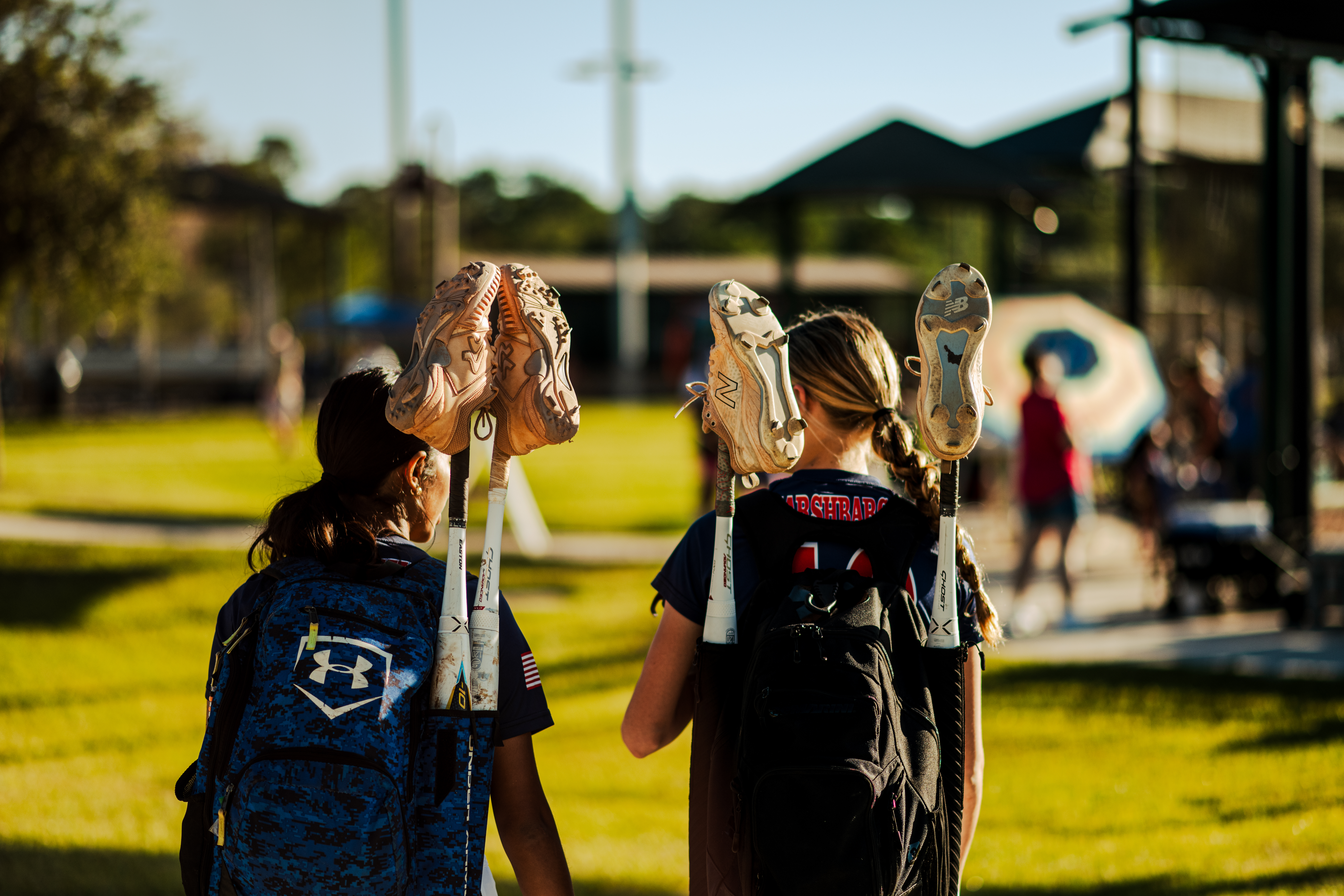 2023 GoldStar Fall Showcase
Number of teams: 48 Divisions: 14U, 16U & 18U 5 Game Guarantee. 3 Pool Play Games. Single Elimination with Consolation on Sunday.
Explore ON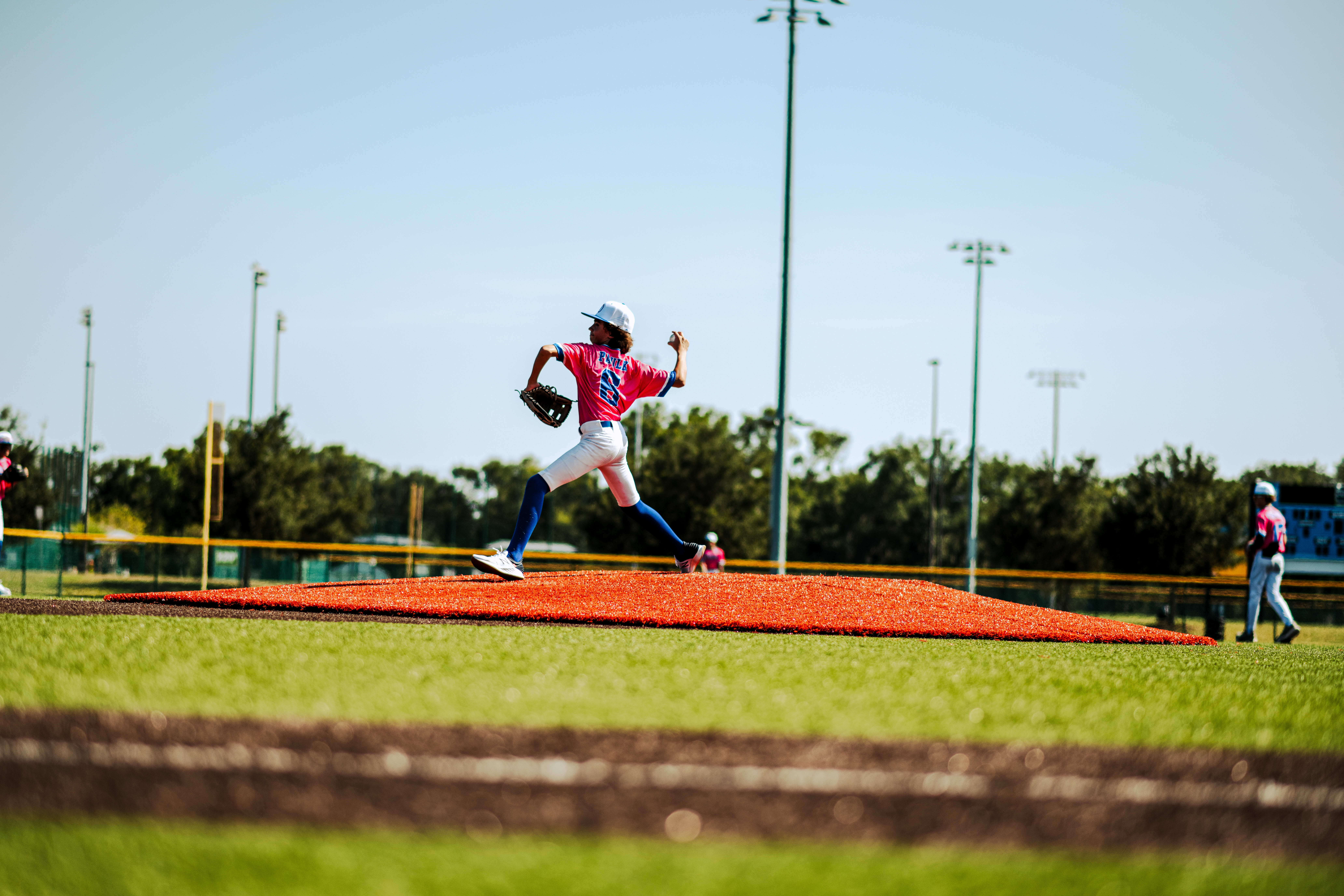 Youth WWBA Championship
Boombah Sports Complex hosts the 2nd Annual Perfect Game Youth WWBA Championships
Explore ON
#PLAYORLANDONORTH
Don't miss a second of the action. Follow along on our social channels.
About Orlando North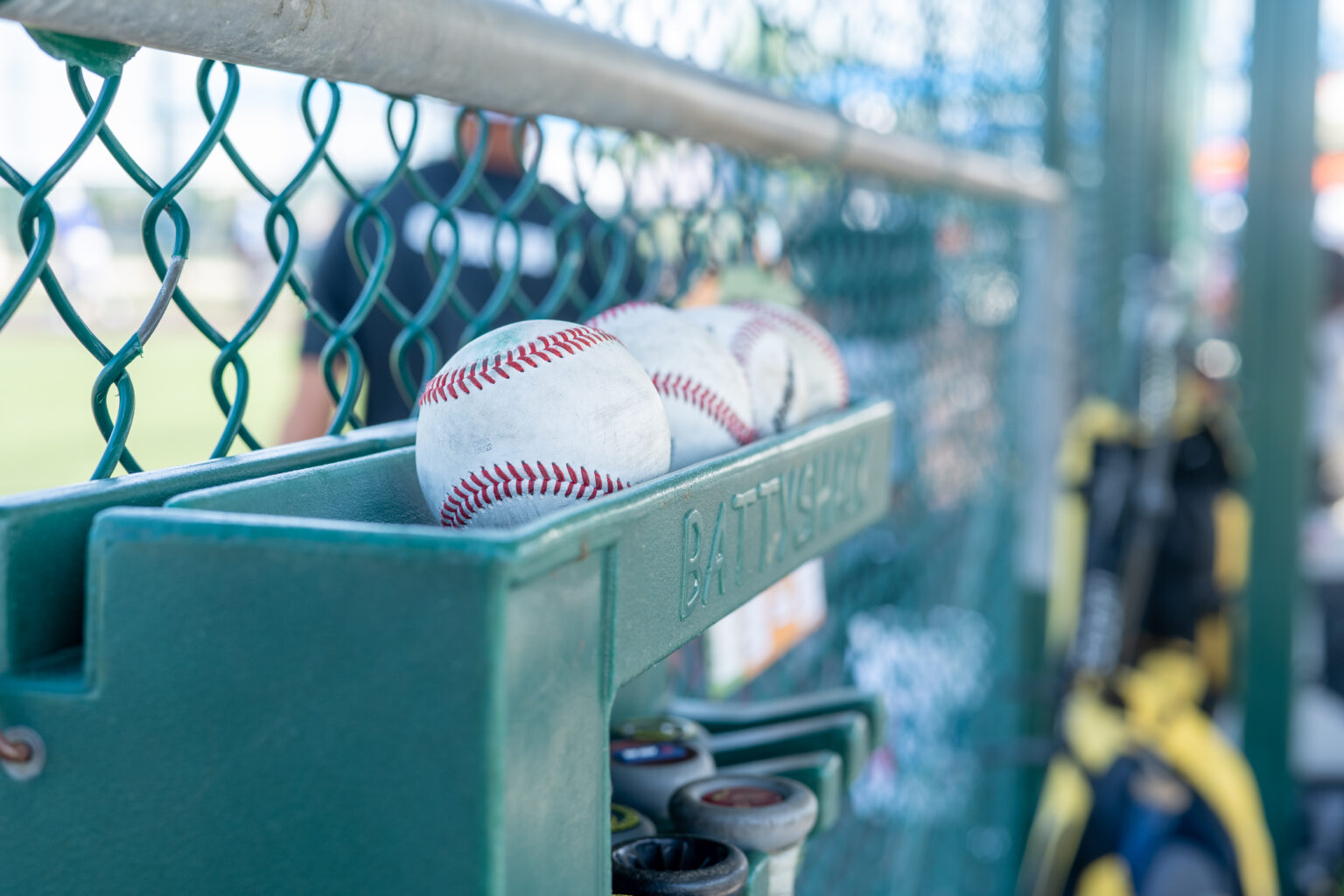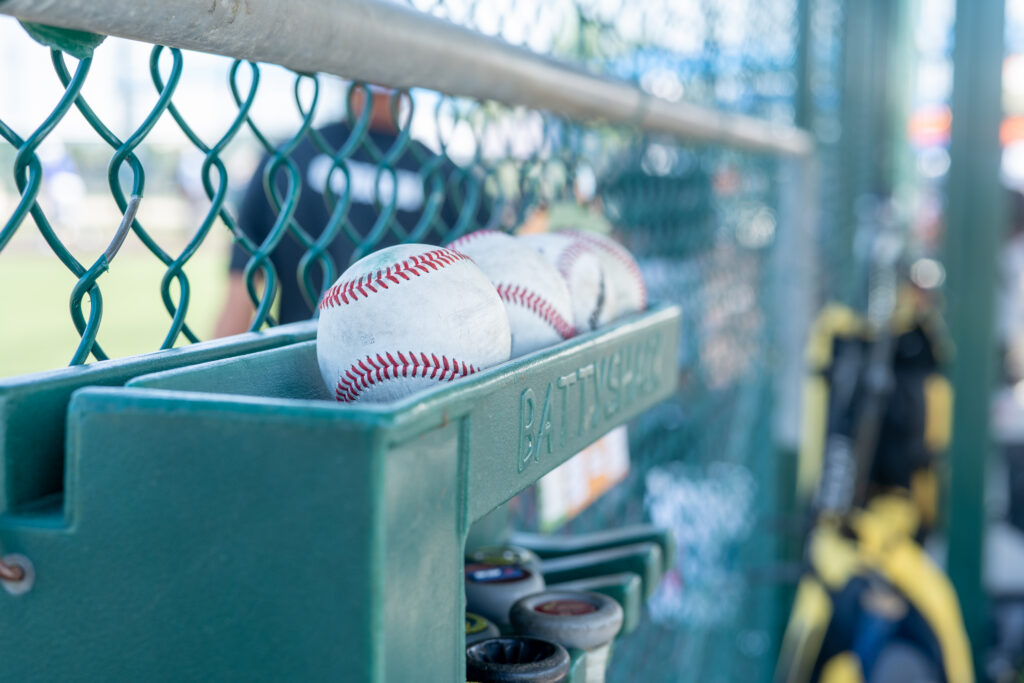 ABOUT OUR TEAM
Let our team of sports event experts in Orlando North help you create an experience that will go down in history. Our main aim is to exceed all your expectations and ensure that everything runs smoothly, making for a memorable and fun-filled time for the participating teams, coaches, families, and spectators. With Orlando North, Seminole County Tourism, Seminole County Leisure Services, and the Central Florida Sports Commission working together, we're here to provide top-notch assistance in planning, coordinating, and hosting your next sports event.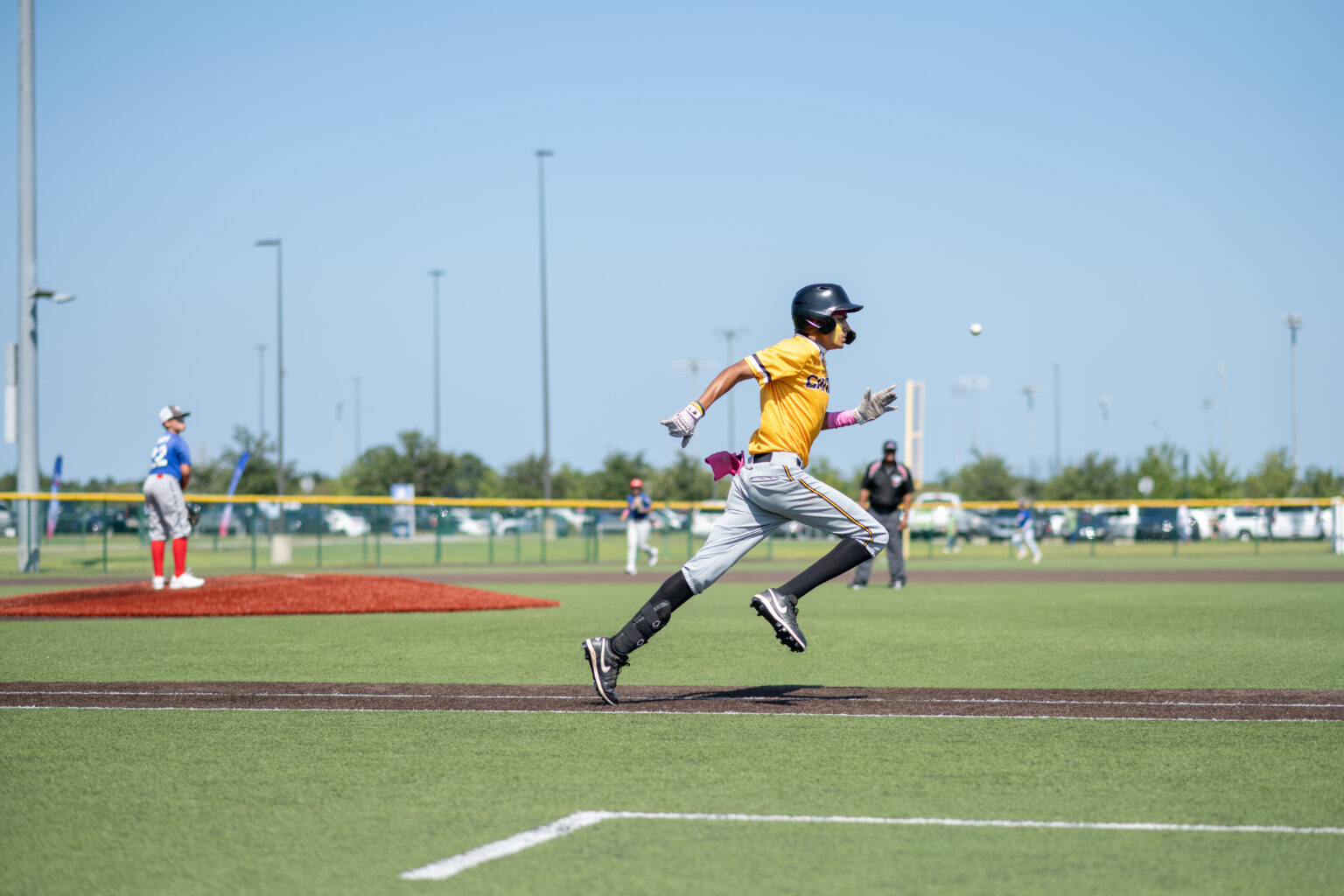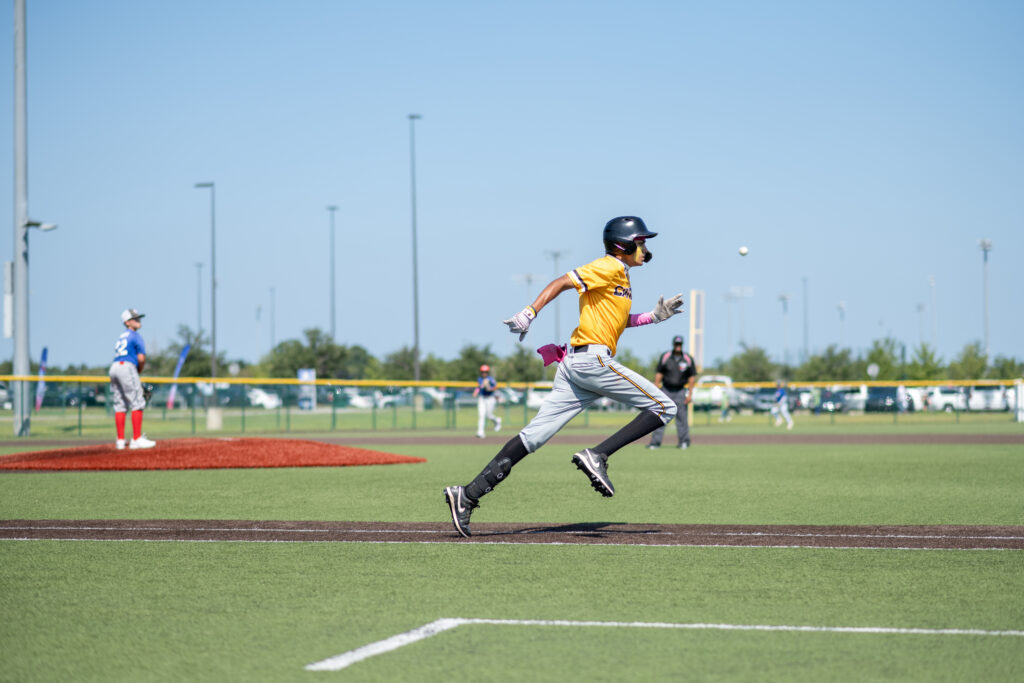 Play in the heart of Central Florida
Ever wanted to be right in the middle of all the action? Orlando North puts you just moments or miles away from world-class facilities, comfortable accommodations, local flavor and culture, and so much more.
Locations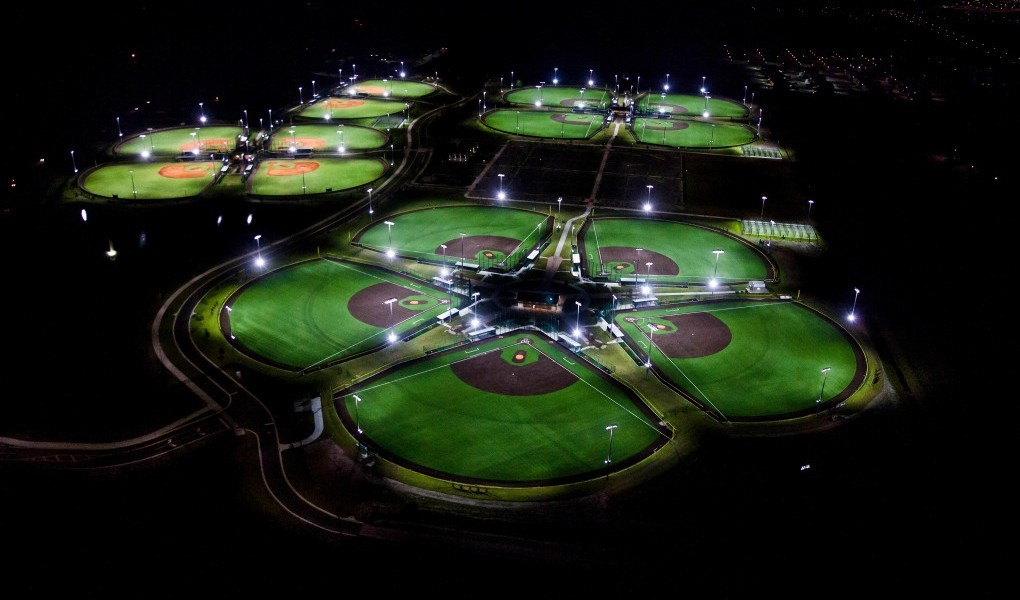 3450 E. Lake Mary Blvd Sanford, FL 32773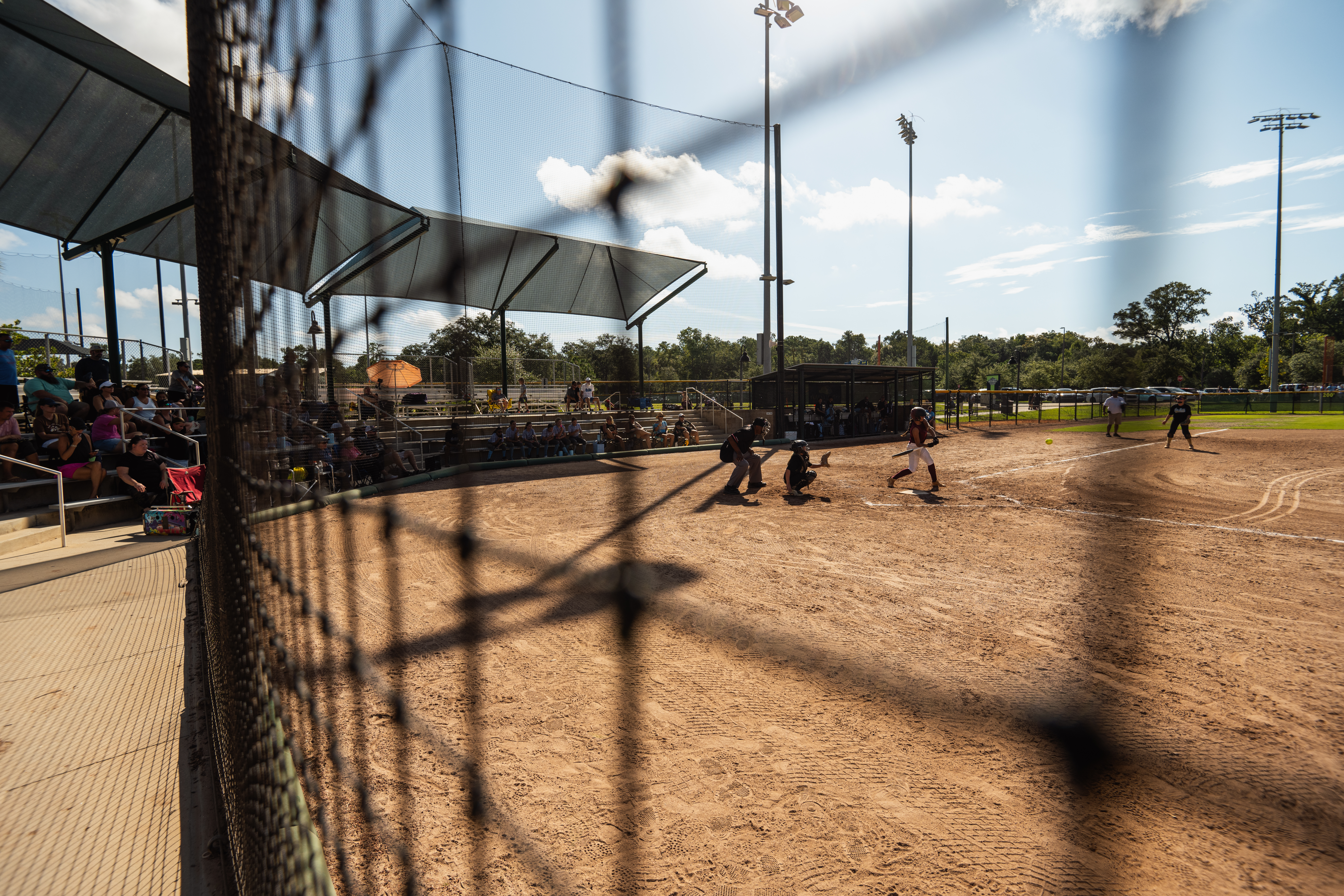 2400 FL-419, Longwood, FL 32750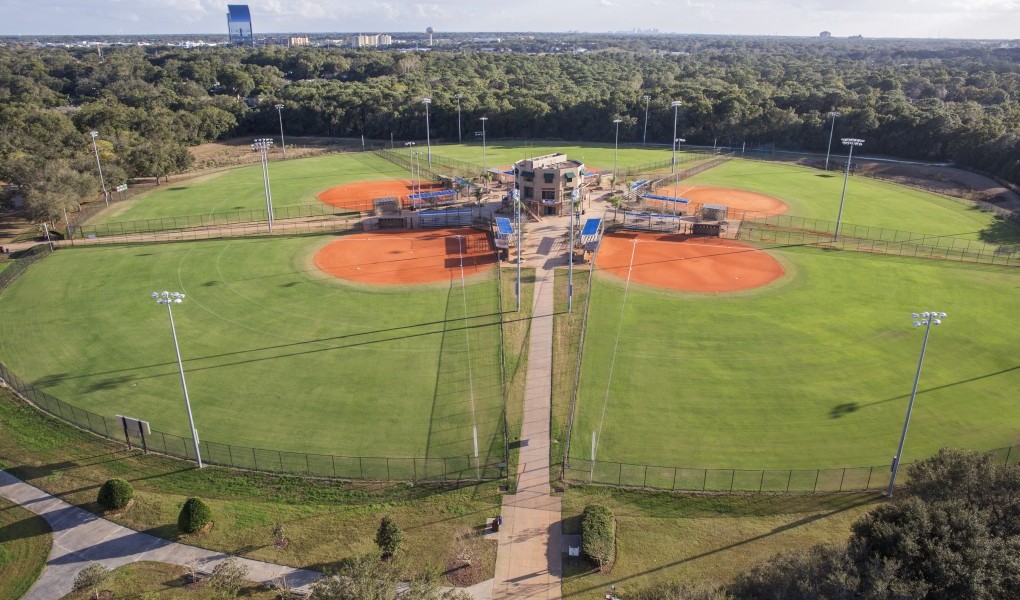 2200 North St, Altamonte Springs, FL 3271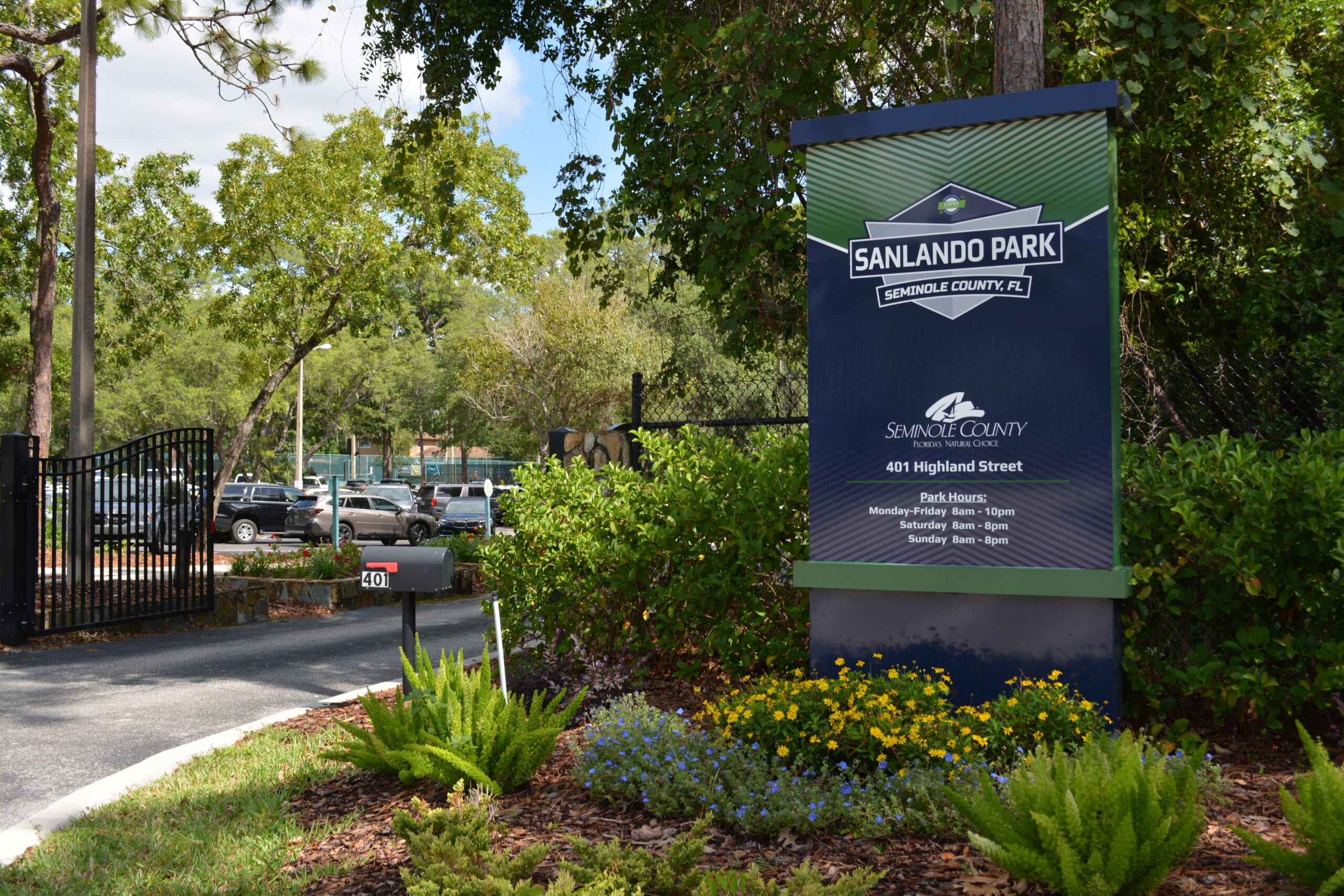 401 West Highland Street Altamonte Springs, FL 32714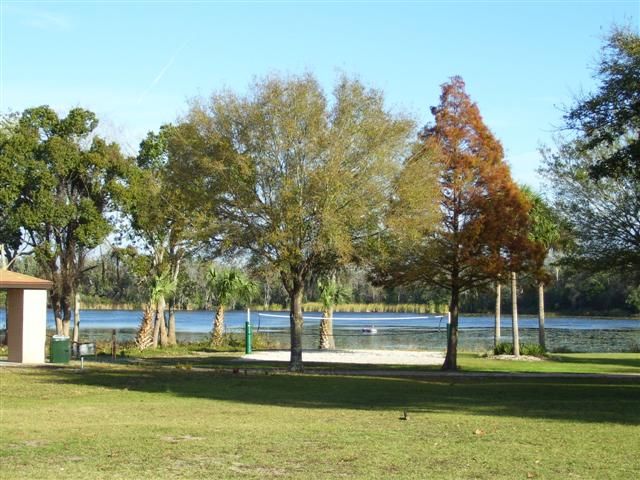 3600 Red Bug Lake Rd, Casselberry, FL 32707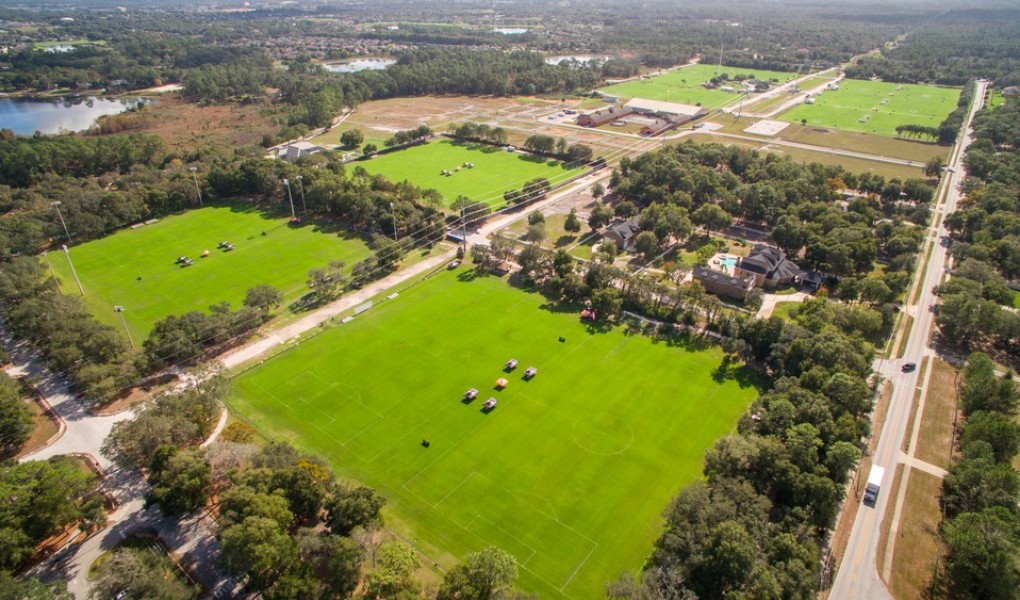 845 Lake Markham Road Sanford, FL 32771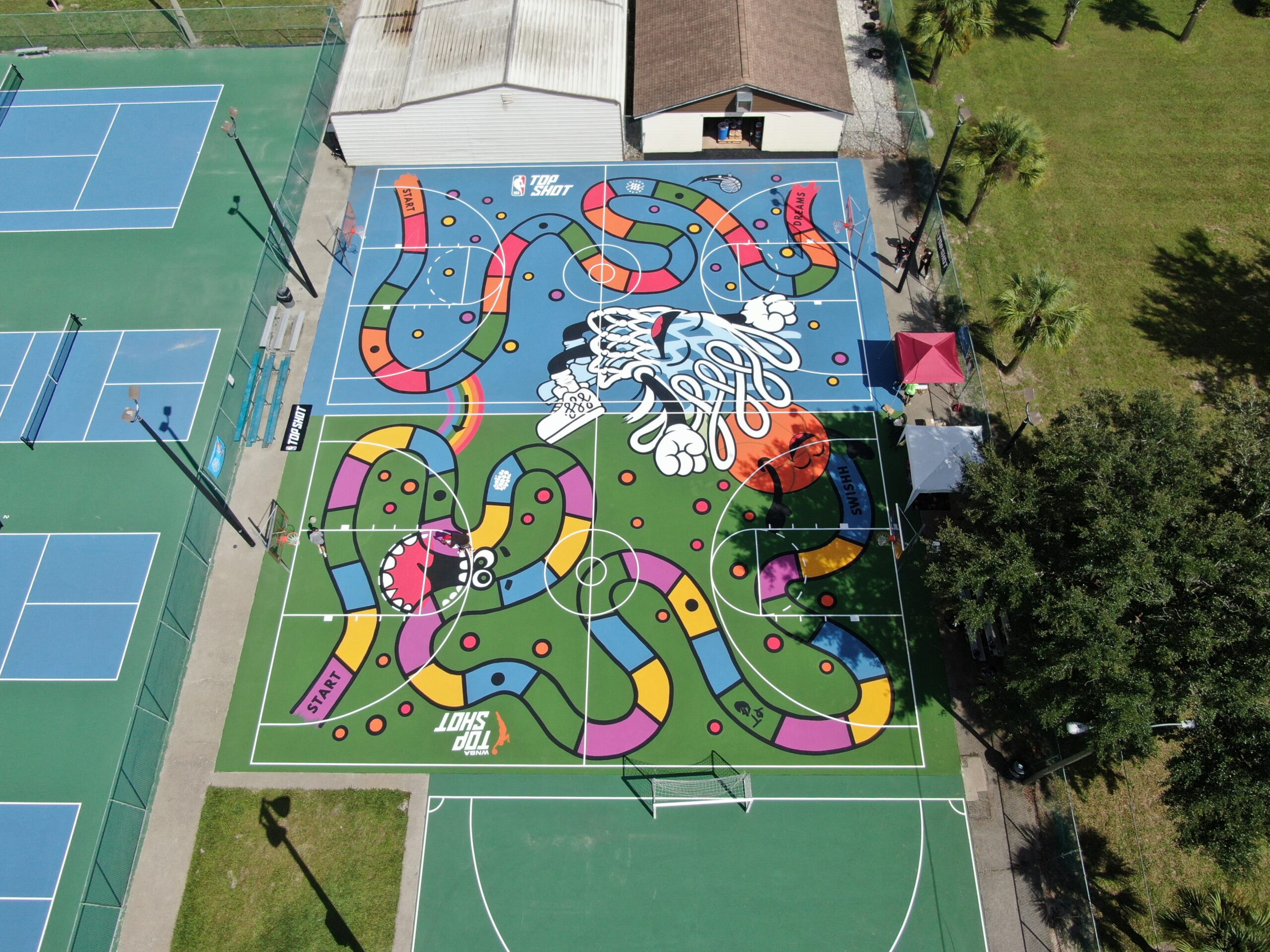 599 Longdale Avenue Longwood, FL 32750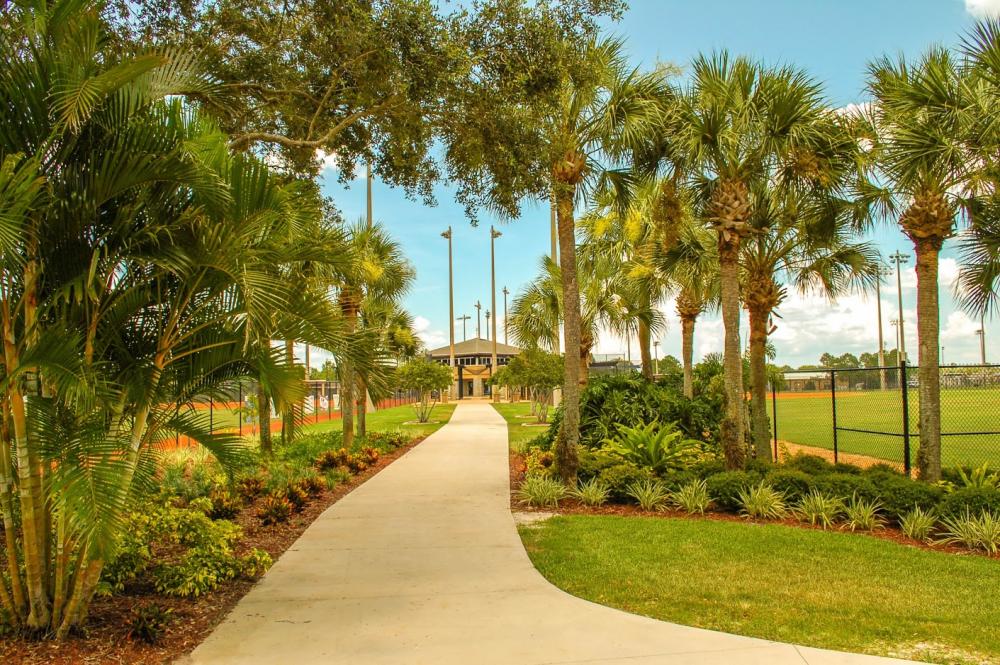 1000 E. SR-434 Winter Springs, FL 32708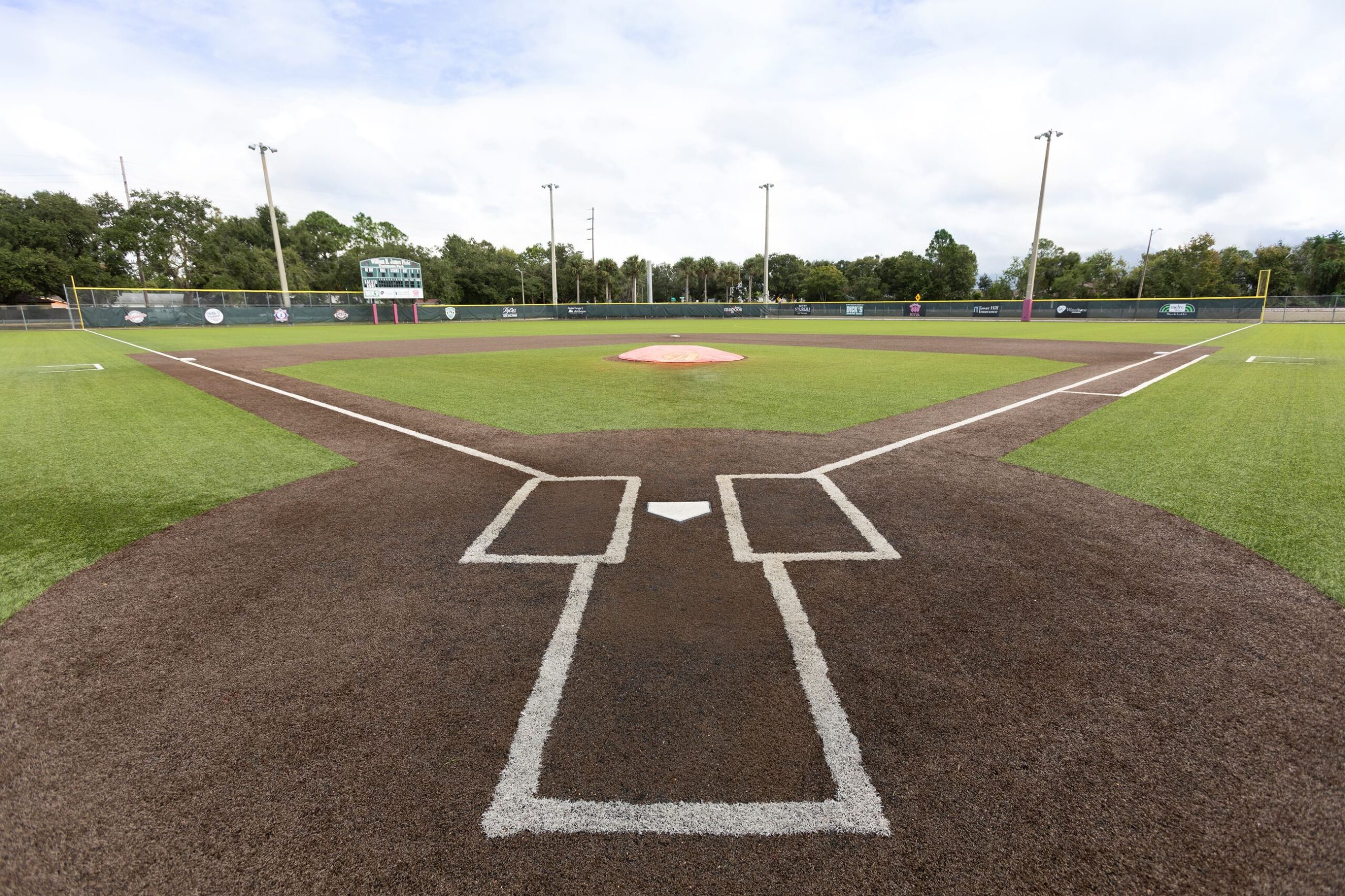 830 Magnolia Drive Altamonte Springs, FL 32701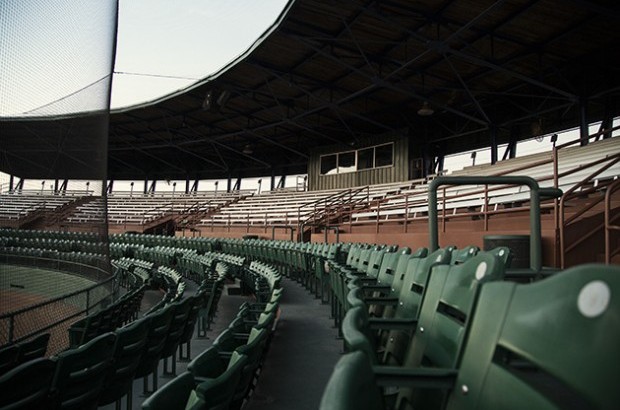 1201 Mellonville Ave, Sanford, FL 32771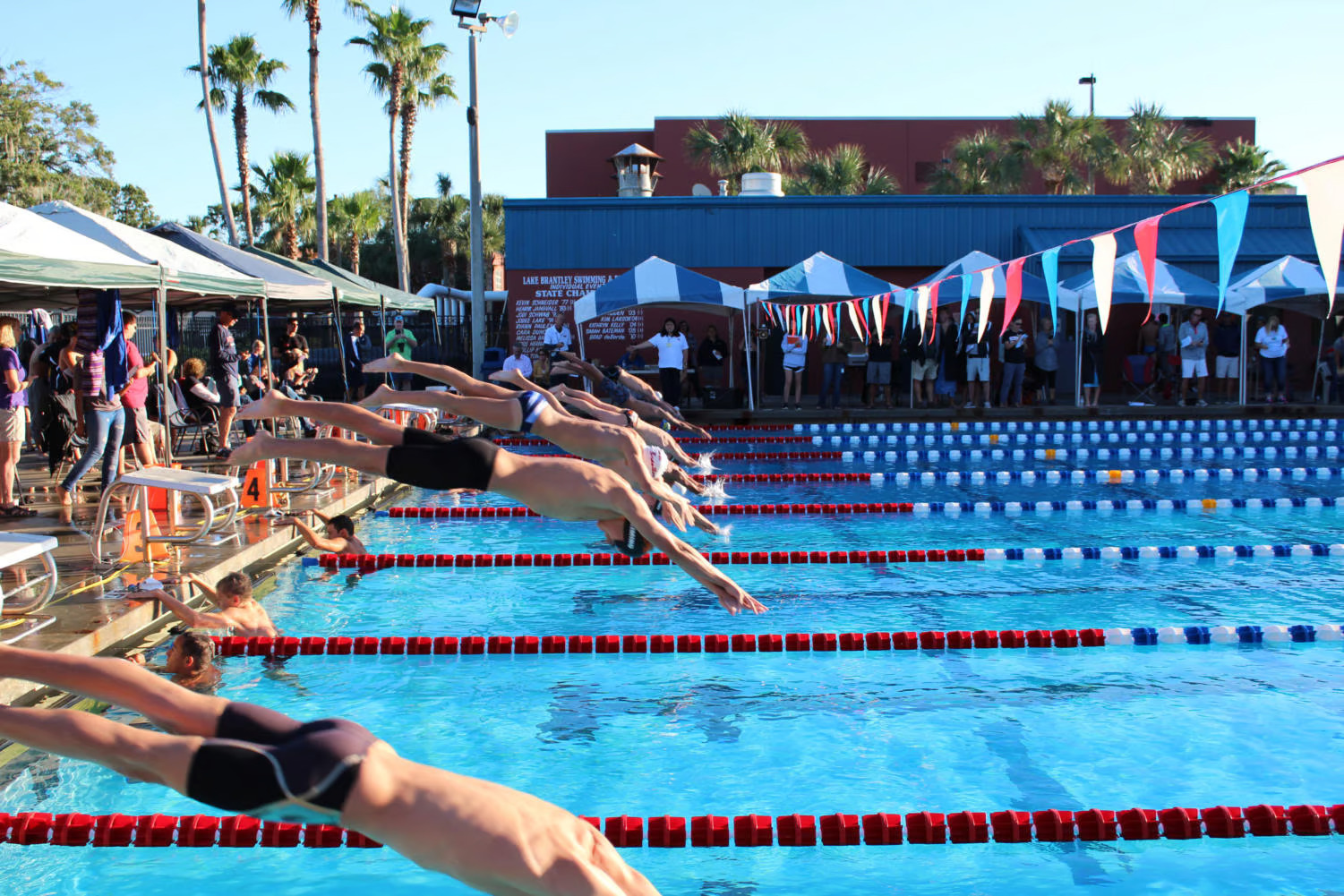 991 Sand Lake Rd, Altamonte Springs, FL 32714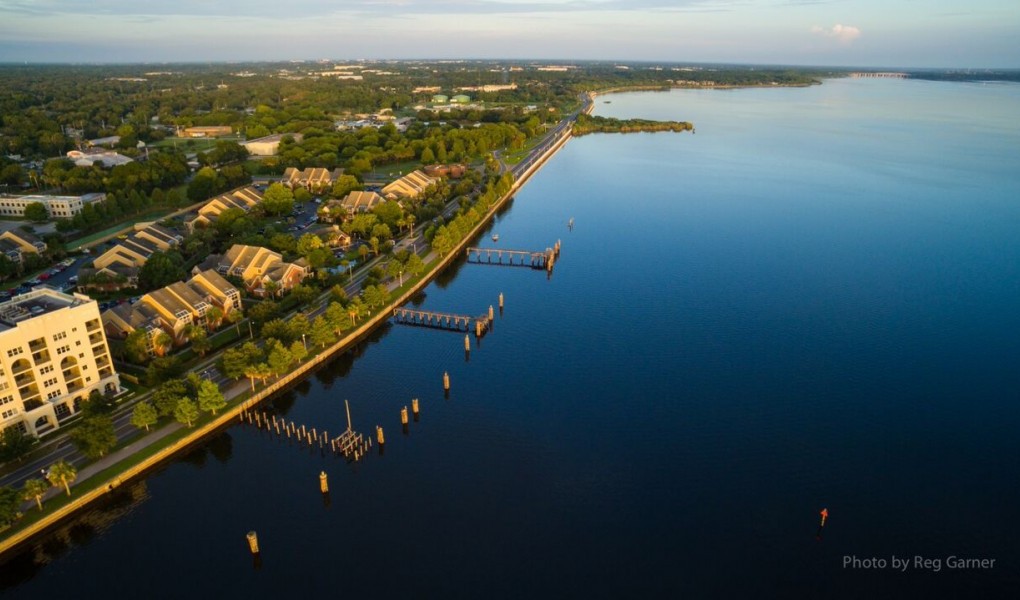 975 S Charles Richard Beall Blvd DeBary, FL 32713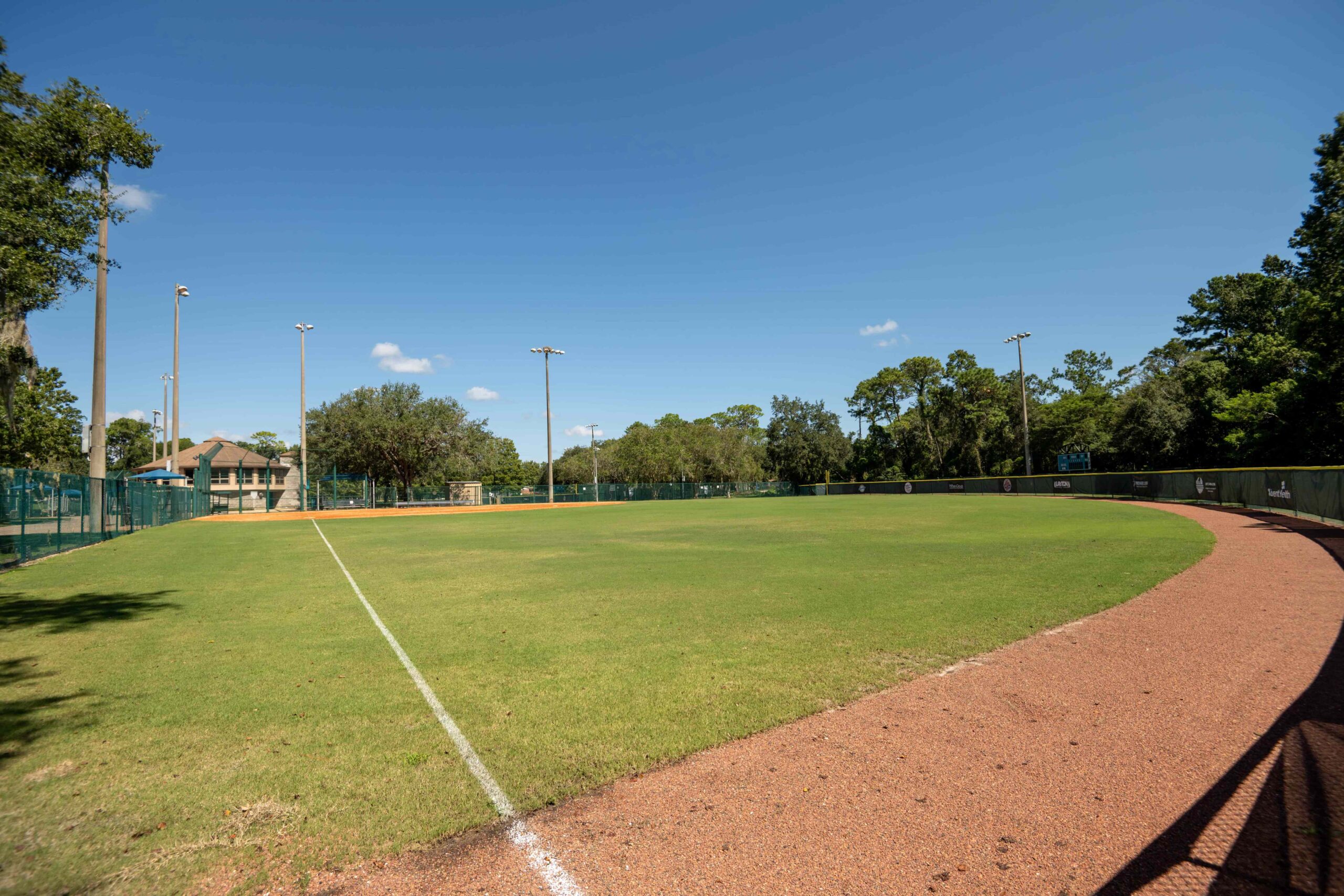 985 Merrill Park Dr, Altamonte Springs, FL 32714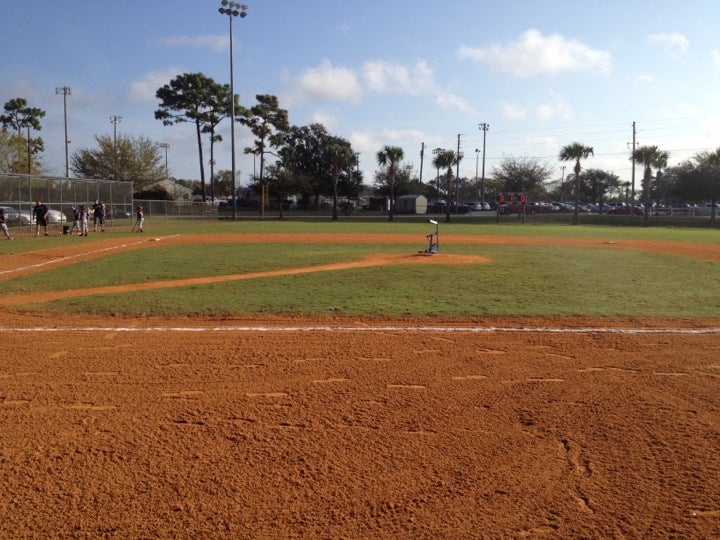 845 Lake Markham Road Sanford, FL 32771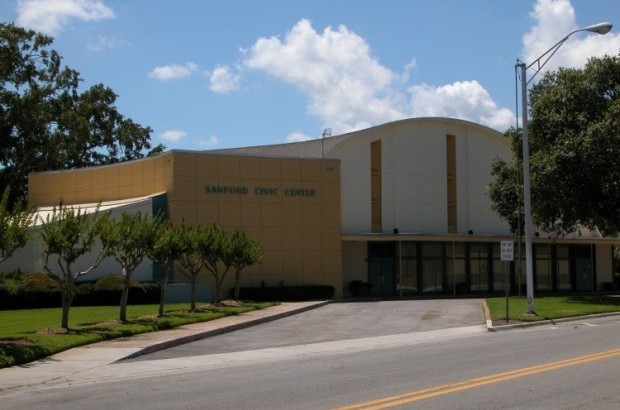 401 E. Seminole Boulevard Sanford, FL 32771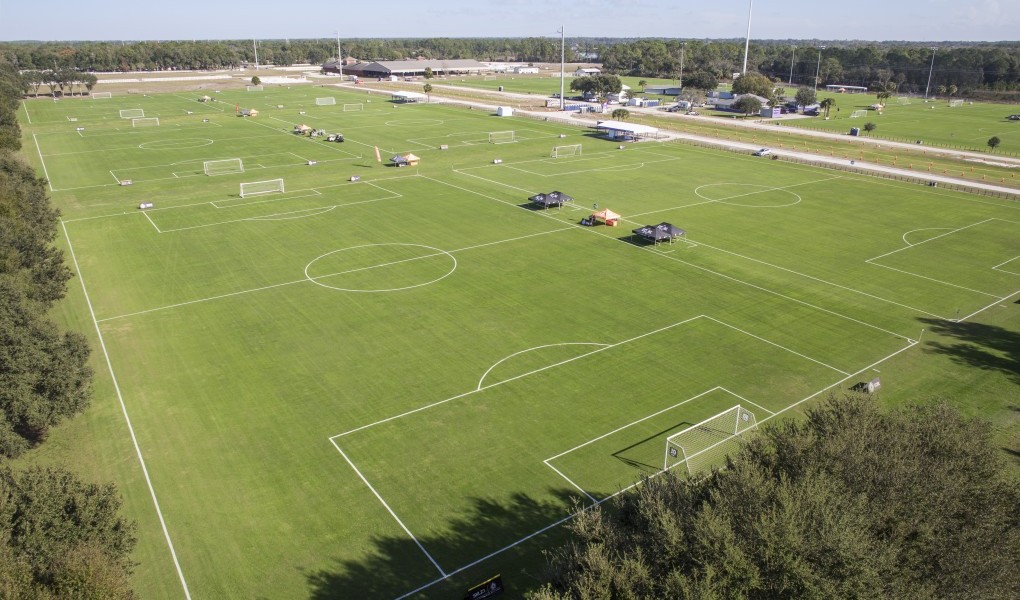 7390 Markham Road Sanford, FL 32771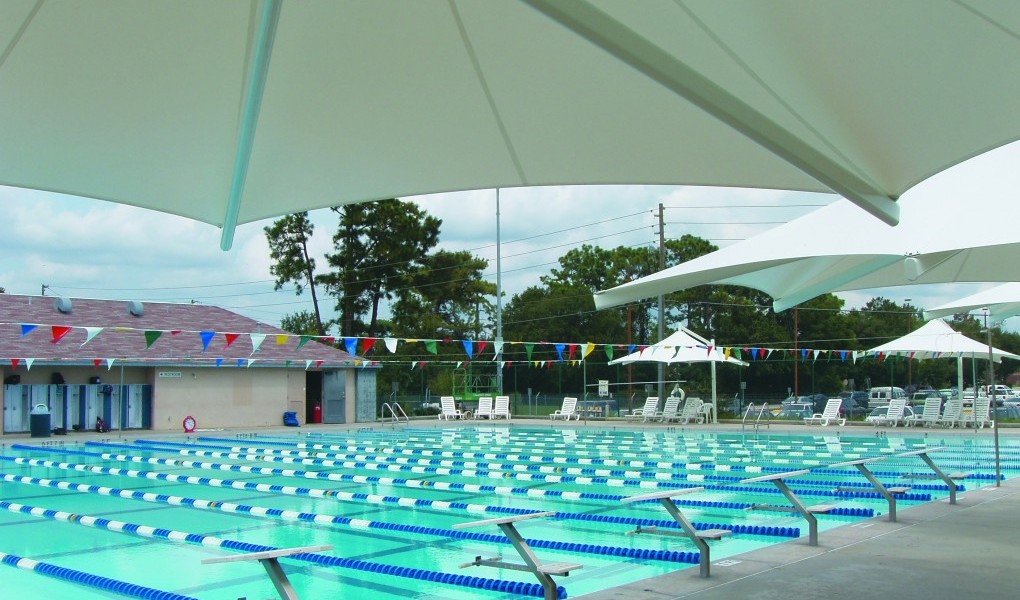 2703 Ridgewood Avenue Sanford, FL 32773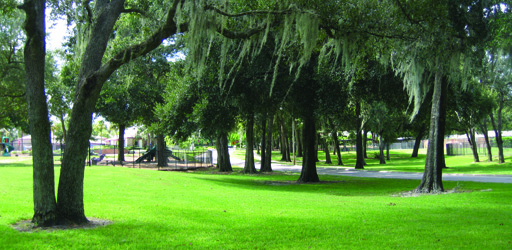 624 Bills Ln, Altamonte Springs, FL 32714