Planning Resources
Ready to plan? Fill out your organization and event details, and our planning pros will reach out and help you build a strategy to host your best sports event yet.
Event Organizers interested in hosting an event at the Boombah Sports Complex at Seminole County or another venue within the destination, please fill out the event questionnaire below. Your information will be reviewed and one of our team members will be in contact with you shortly to provide you with more information.
For immediate questions and assistance, please contact our Sports Tourism team:
Danny Trosset, Director of Sports Tourism
(407) 665-2902
DTrosset@DoOrlandoNorth.com
"*" indicates required fields
Grants
Sponsorships are available for major events staged in Orlando North by organizations that attract large numbers of visitors outside the county. The event must generate a minimum of 150 room nights to be considered for funding, and will be based on a funding scale with larger events eligible for larger grant funds. The maximum allowable amount of any single sponsorship is $25,000.
Applicants who wish to be considered for funding can download the grant application here. Please read and review it fully. Applicant should also complete the Economic Impact Form. Applications and questions can be emailed to Danny Trosset or mailed to:
Orlando North, Seminole County Tourism
Attention: Danny Trosset
100 East First Street, 4th Floor
Sanford, FL 32771
Applications must be reviewed by Orlando North, Seminole County Tourism staff; the Tourist Development Council; and the County Attorney's office for approval. Please review our application forms for more information.
Testimonials
Our expert sports event professionals can help take your event to the next level, but don't take our word for it. See what other planners, athletes, and sports professionals say about playing in Orlando North.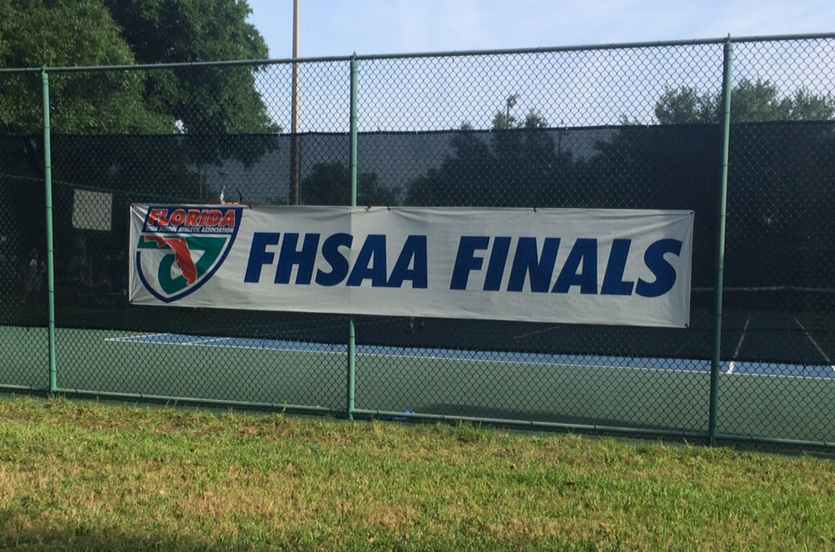 Will Adams
"With one of the largest tennis facilities in the southeast, several high quality hotels in the vicinity, and plenty to do in the surrounding area, Seminole County provides the ideal location for our Tennis State Championships."
Hotels
Excited to watch your family Play North? Orlando North Seminole County is happy to provide spectators with the option to stay at some of Central Florida's best properties at a more affordable price, with no resort or parking fees!
Event Organizers:
For additional booking assistance, please contact Danny Trosset
Teams:
Find your event hotels and deals here.